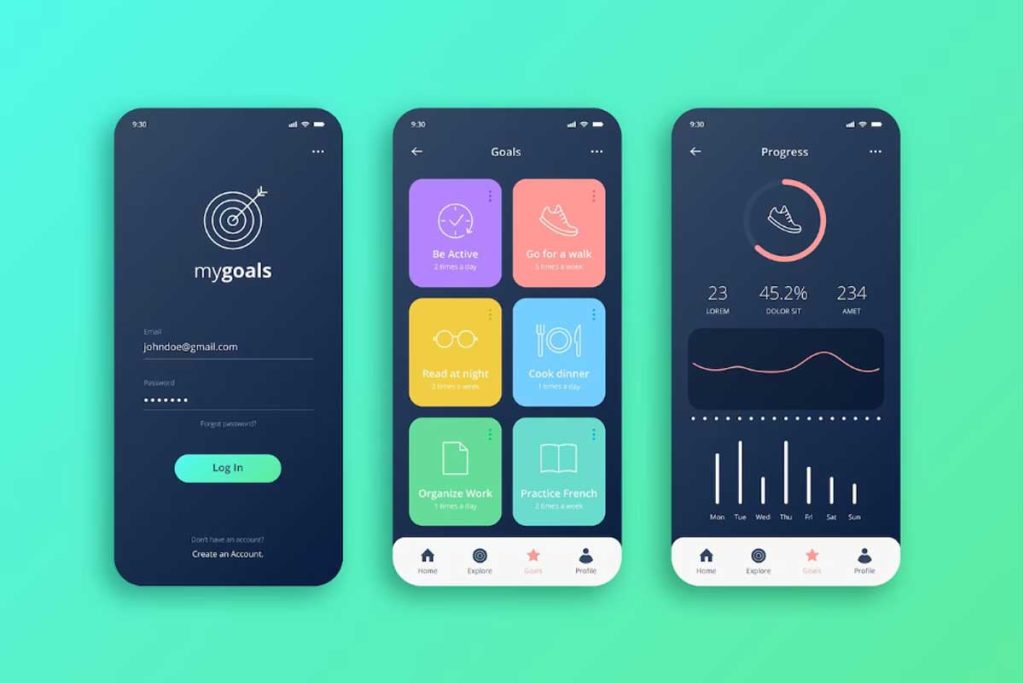 Mobile application development
Today, with the spread of smart phones, the number of mobile users is increasing rapidly
The use of personal computers has decreased compared to smartphones. In the 21st century, the majority of Internet access is through mobile phones and tablets.
For this reason, mobile phones are the best means of accessing internet businesses, so that if you have products or services to offer and you want your products and services to be seen and people can find you and use them, Android application design and ios by adsprove team is the best option for you.
Application development team
Our application design and programming team uses the latest technologies available in the field of application design. Using high-level programming languages, we are able to design and implement your application exclusively and in the highest possible quality.
Frequently questions about