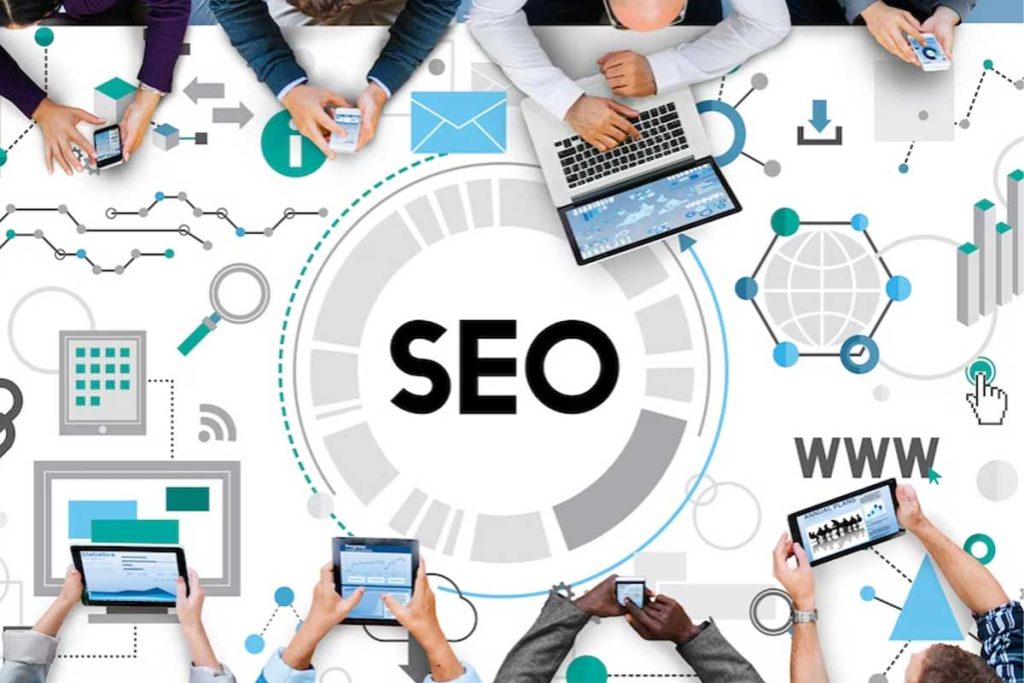 Professional and specialized SEO
SEO or optimization for search engines is a set of activities that we do in the fields of site design and coding, content strategy formulation, content creation and external and internal linking, etc., to get a better position in Google search results. and attract more visitors to the site. adsprove's SEO department uses the latest and most up-to-date SEO algorithms in accordance with the world's major search engines such as Google, Yahoo, Bing, etc. to improve and guarantee your position in internet search results.
Our SEO team has more than 15 years of experience in SEO and website optimization. Adsprove company has been proud to optimize more than 70,000 keywords and appear in the initial results of search engines.
Frequently questions about