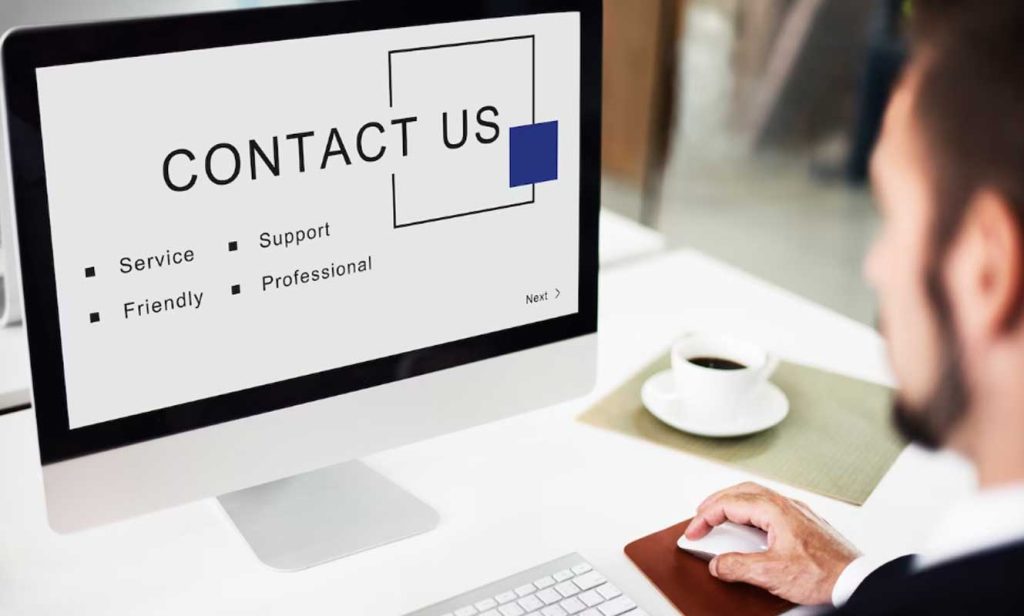 The support experts at Adsprove Company are available 24 hours a day to answer your questions and requests. Currently, communication with our experts is possible by phone, sending a ticket, sending a contact form, sending an email and live chat.
Response in less than 10 minutes
We assure you that the experts of the support unit will answer you in less than 10 minutes .  In order to respond to your requests and questions faster and with better quality, please refrain from repeatedly sending requests and calling our experts at the same time.