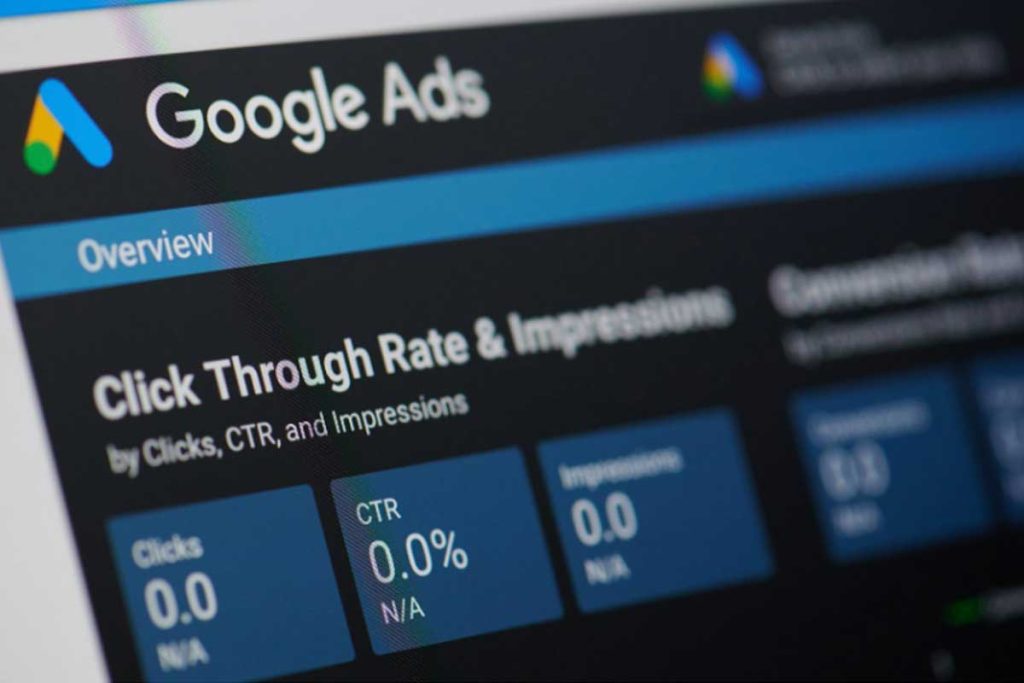 Highly effective Google ads
Google ads, if designed and optimized correctly, are one of the most productive advertising methods for you. Google has more than 300 million unique visitors and more than 5 billion daily interactions, and its potential in the field of advertising is so high that it can boost your business and increase your income in an incredible way.
Adsprovo's advertising team, as an official partner of Google, can design and launch the most effective advertising campaigns for you. Our team has been able to launch, manage and optimize more than 200,000 unique advertising campaigns on Google.
Frequently questions about