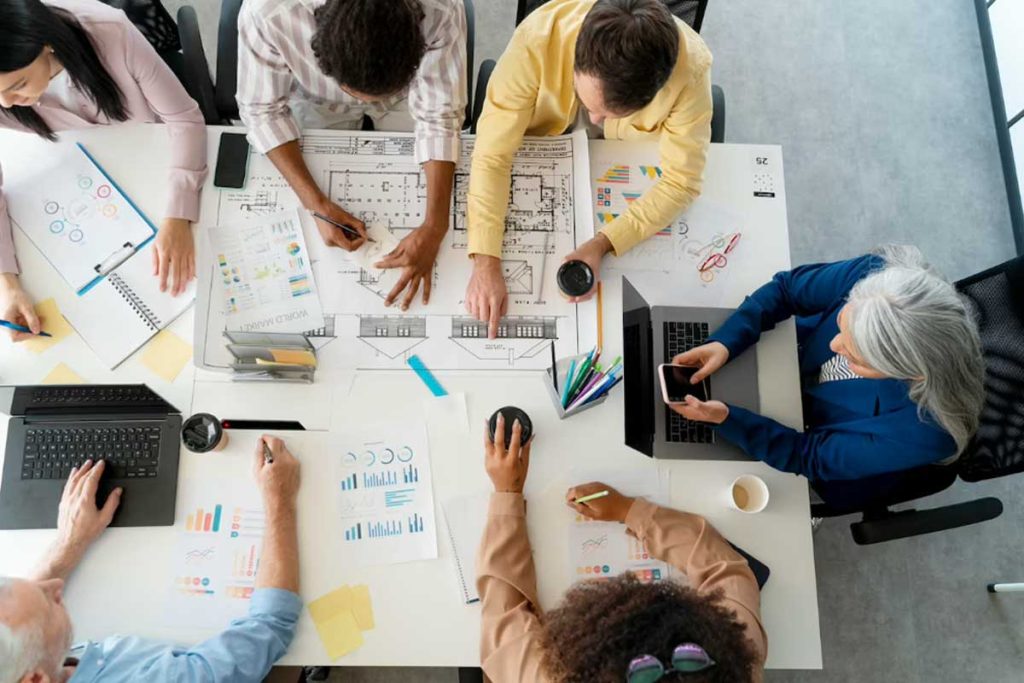 Advertising and digital marketing
By using different advertising and digital marketing methods, you can introduce your brand, products and services to potential customers. Offline events, publicity, internet tools, applications, search engines, social networks and other digital tools are the channels that you can use to advertise your services and products and your brand to the target audience at Adsprove.
Adsprove's advertising team is one of the most specialized and experienced international advertising agencies that plans and implements its advertising campaigns with more than 30 channels and different advertising methods. We can plan and launch the best and most productive advertising campaigns for your business and brand.
Frequently questions about