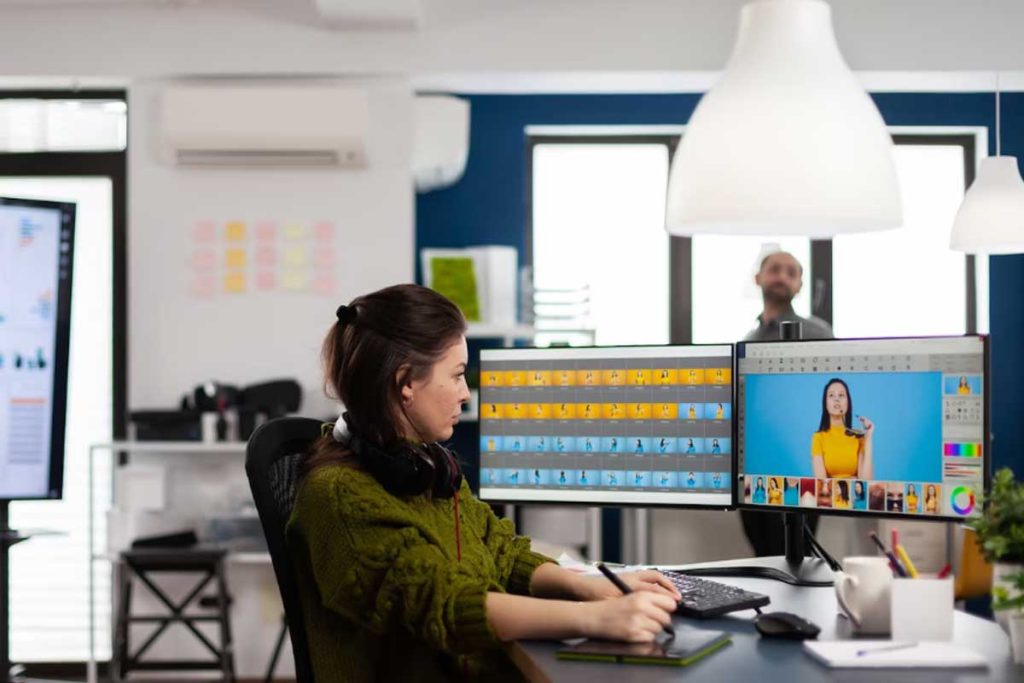 Professional editing of teasers and videos
Video editing is the last step in the production of a video event. Without a professional editing, it is impossible to see a complete and coherent video work because the most important parts of video production, including the coordination of sound and image, setting of different sequences, setting of sound and music, etc., are done in the editing stage of the film.
With the help of editing, we can give meaning to the sequences. Also, with the help of editing, we can direct the viewer to provide a specific reaction.
adsprove's editing team uses the most advanced film editing software such as Adobe Premiere, After Effects, Final Cut Pro, Filmora for professional editing of all kinds of videos and teasers.
Frequently questions about